by Angela on June 14, 2012
Did you know that the synthetic fibers that make up the majority of carpets are non-biodegradable plastics, and are just as recyclable (if not more so!) than a plastic soda bottle?  Yet, while most people would recycle a bottle, few people recycle their old carpets.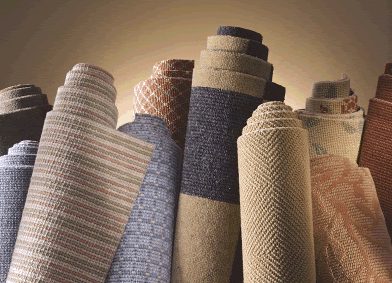 If you've recently renovated your house, you may not be sure what to do with the yards of old carpet now taking up space in your garage or driveway.  The good news is you don't have to toss it in a dumpster!  Search Earth911 or call your local recycling center to see if they take old carpet.  If not, check out Carpet America Recovery Effort to find 'carpet reclamation partners' in your area.  They even have a helpful US map for quick reference!