by Angela On November 7, 2012
Congratulations to the winner of last week's CollegeCase: Gina O.! This week, we'll be giving away another old favorite–the hard-to-find Captio TaxCase!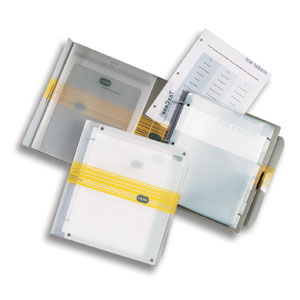 As described on Amazon: "The TaxCase is an easy system for tracking and storing everything you need at tax time. It's packed with forms, checklists, tips and web resources. A complete road map walks you through the filing process and an innovative filing system organizes key paperwork. Whether you self-file or use a pro, the TaxCase takes the panic out of tax season."
This product is valued at $30, and is no longer available online. Start getting your tax documents ready now before the busy holidays hit!
To enter the contest, click "enter to win" below, and sign up using your e-mail address or Facebook account. You can also enter by leaving a comment to this blog post or on our Facebook page! Entries must be received by 12:01 AM Eastern Time on Monday, November 12th (so that is a minute after midnight Sunday night/Monday morning). Your e-mail address will not be used for any other purposes except notifying you if you are the winner. This giveaway is open to U.S. residents 18 years and older
Good luck!
a Rafflecopter giveaway